After-sales Service Company Profile
Let each sample have a satisfied heart. Weimi Bio-Tech takes the service concept of "carrying the role of Party B to the end", and the service engineer team responds to provide users all over the country with professional after-sales service anytime,
anywhere.
Only to give back to the society with better services, better products, and more sophisticated technology.

24-hour service hotline:
+86-020-8235 0856 +86-020-3170 4194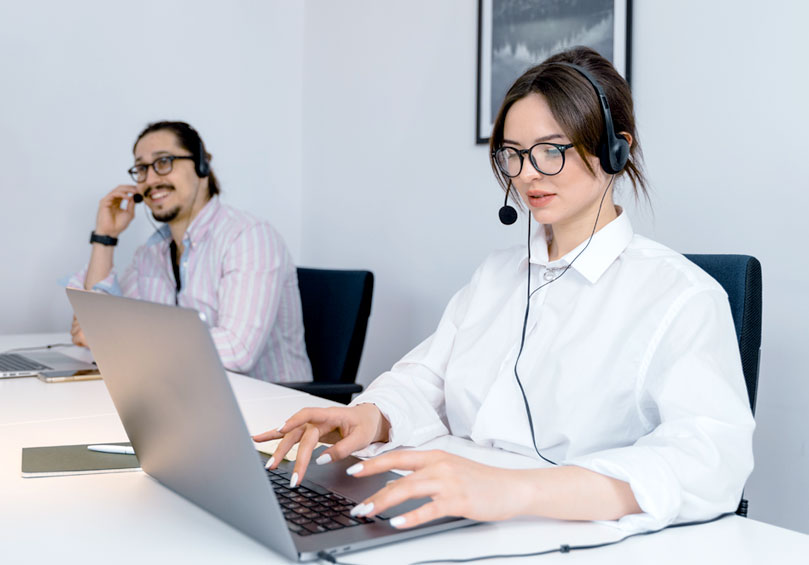 If you have any questions,please leave a message here and leave your contact information,we will reply you as soon as possible。