News Center
Core Technology
08+
Industry experience 8 years
06+
6 technology platforms
The R&D center is divided into three sections, namely R&D 1, R&D 2, and R&D 3. Eight technical modules are built, including colloidal gold immunochromatography, fluorescence immunochromatography, chemiluminescence, flow cytometry, enzyme immunochemistry, instrument development, molecular diagnostic, and neuroimmunology, with dual methodologies (chemiluminescence, flow cytometry) for cytokine detection.
The R&D personnel are mainly composed of personnel with post-doctoral, doctoral, master, and undergraduate qualifications. In the next two to three years, we will strive to become a domestically advanced IVD reagent research and development center, and carry out technical innovation to support the medium and long-term development of the enterprise, organize professionals to tackle key technical processes, and solve key links and process problems associated with immunodiagnostic technology, colloidal gold detection technology, molecular diagnostic technology, and compatibility between reagent and equipment, to achieve breakthroughs in product variation bottlenecks, and strive to develop products with better sensitivity, specificity, accuracy, precision and stability , to further improve the quality of the company's products.
Core Technology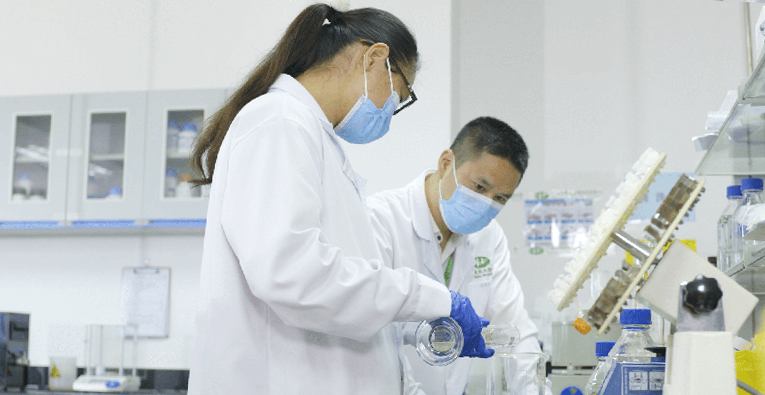 Core Technology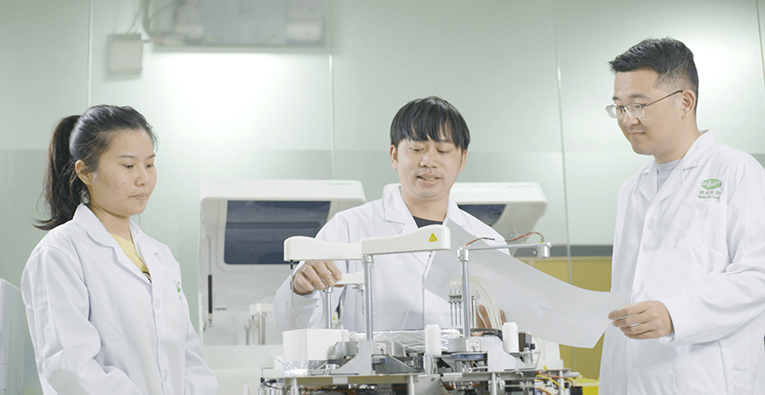 Core Technology
Patent Independent patent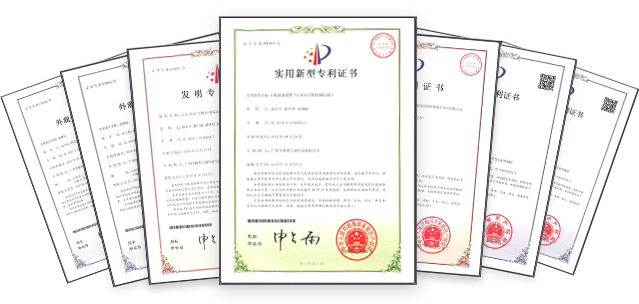 20+ 20 utility model patents
Cooperation Cooperation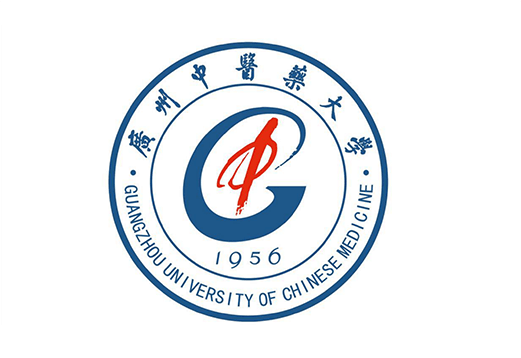 Weimi Bio-Tech and Guangzhou University of Chinese Medicine jointly build a practical teaching bas
Industry-academia-research projects undertaken in the past two years
01.
Project name and level:
Research and development of rapid detection technology for IgM/IgG antibody responded to human novel coronavirus pneumonia (NCP) (municipal and district projects)
02.
Project name and level:
Development of KIM-1 and NGAL integrated test strips based on visualized nanorod technology (municipal project)
03.
Project name and level:
Construction of College Students' Innovation and Entrepreneurship Education Platform (municipal project)
Production Manufacturing

4100m²
Over 4100㎡ clean workshop

13
13 production lines

130000
Production capacity up to 130,000 tests per month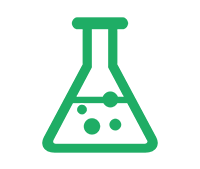 ≥95%
Qualified rate of One-time inspection for inished reagents≥95%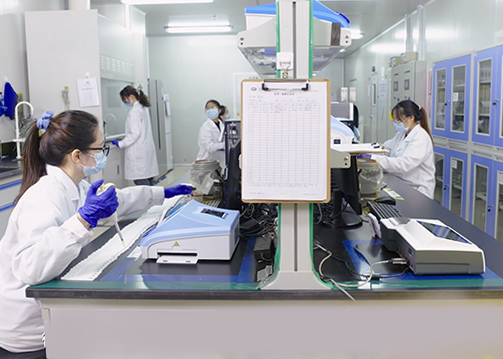 R & D laboratory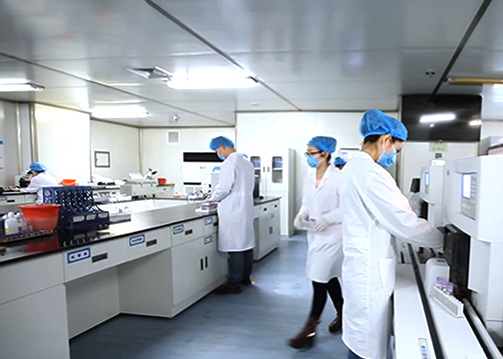 R & D laboratory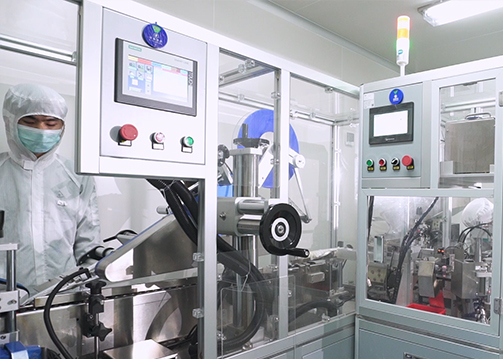 Production line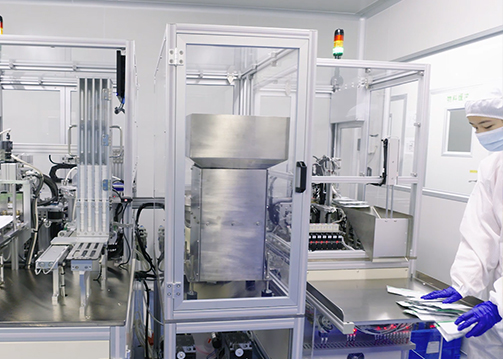 Production line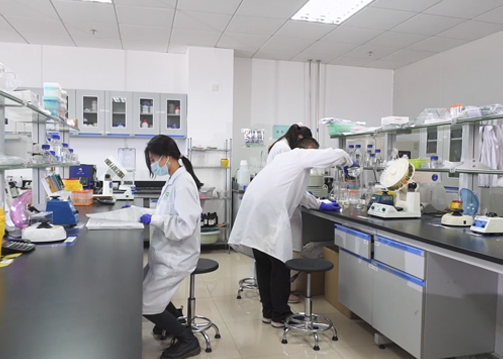 R & D laboratory